Mission Statement:
Welcome to the Baddlands Cycling Club home on the web. Although we have a focus on racing, we are more than just a racing club. We have lots of great weekday and weekend rides and participate in/support many of the local and regional organized rides. Take some time, look around the site, and if you have any questions, please ask!
Baddlands Cycling Club (BCC) of Spokane is a non-profit organization based in Spokane, Washington, and registered as a 501(c)3 with the IRS that serves an educational and charitable purpose. BCC exists to promote, encourage, and support the cycling activities of its members and the general cycling community of Spokane and the Inland Northwest, including but not limited to racing, through the promotion of bicycle riding, racing, and training events that promote cycling safety, enjoyment, and awareness for riders of all levels.
BADDLANDS CYCLING CLUB, INC
The Baddlands Cycling Club was founded in 1988. At that time we only had about 6 members but our membership quickly grew to about 60 members. The club was founded as a racing club to meet the needs of the local riders who needed an avenue to learn racing, become stronger and learning safety and bike etiquette when in big packs.
We started out putting on local road races in the Cheney area and also held a few crits inside Cheney, Washington.
Some crits were held in the area of Betts Elementary School and we remember the fondly. The Eastern Block Races were on the Eastern Washington College roads circling the school campus.

The road races we had started at Salnave Park in Cheney and we had a number of different course throughout the years and we still use some of them. Chapman Long, Chapman short, Williams Lake and Perry's Pain Fest..the longest of them all. We have added a number of other races such as The Liberty Lake Crits, and the Crits at Rathdrum, Idaho.
We also had some great times racing the Steptoe Butte race consisting of 9 miles from Oaksdale, WA , to the turn up to Steptoe and then the final distance to the top of the hill.
Our big races that we put on were the Frozen Flatlands Road Races in the Cheney area. Two days of hard racing consisting of two road races and a TT. We had racers from all over the country and Canada race here.
Our biggest and hardest races were the Hammerfest Road Races and crits. The Crits were at Spokane Raceway Park, on the oval course and also at Medical Lake. The races were part of of the Masters Regional USCF Masters Championships. Eligible racers were from Washington, Hawaii, Idaho, Montana, Utah, Oregon, and Alaska. These races we held here in Spokane, Cheney, Medical Lake and Rosalia, Washington in late July and early August. Yes it was hot, into the triple digits at times but still great racing and lots of fun for all involved. The last few years our races have been at Spokane County Raceway (Now called Qlispe) or the crits and the road races have been in the West Plains (Corsa Brutallie) and also a few races up Mt. Spokane. We will continue our racing traditions in the future.
You do not have to be a racer or do races to be a Baddlands Member. You will become a faster, stronger and safer rider by joining our club. We have Tuesday and Thursday interval training and generally depart from the Fish Lake Trailhead here in Spokane.
The distances are between 25 and 38 miles, depending on daylight and weather. We do regroup at various parts of the routes. We do have an 8 mile warm up before we start hammering. All women are welcome as we have many strong ladies in our club.
We also have Saturday club group rides..start times and routes vary. Check our calendar to see what they are.
We had the 2020 race calendar all set but the pandemic cancelled those races, which are sanctioned by USA Cycling.
Baddlands Cycling Club is a 501 - 3C organization.
---
Who is Cooper Jones?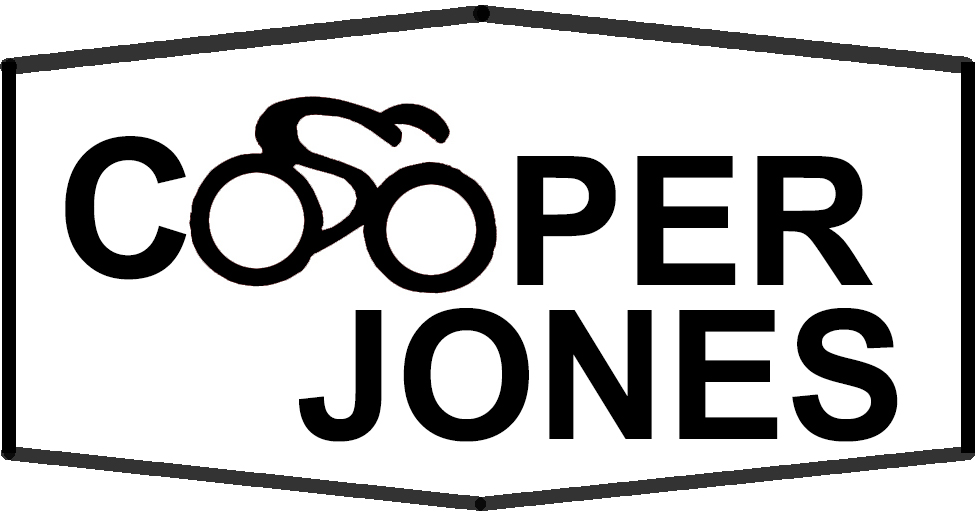 Cooper Jones loved sports. He really loved cycling, both mountain and road. His biggest joy was riding and racing. On June 24th, 1997, Cooper was racing in a time trial. A few miles into his race, while riding between the fog line and the edge of the pavement, an elderly driver hit him from behind at highway speed. Cooper never recovered and died a week later. Racing in Washington State was in limbo. At that time there were no laws against racing but there were also no laws allowing it... through the efforts of Cooper's parents, David and Martha Jones, you are once again able to race safely and legally in this state. Please think of Cooper every time you ride your bike or enter a race. ~ Tailwinds Forever Cooper ~

Article Cooper wrote while in school:

My name is Cooper Jones, a twelve year old student at Chase Middle School, and I would like to be an Olympic cyclist some day. My family is most important to me. My family includes my mother, Martha, my father David, and that little creature we call Carter. My favorite teachers of all times would have to be my parents. They are very knowledgeable and can help me with anything like homework and minor bike repairs. I enjoy sports and the outdoors. My favorite outdoor activity is bike racing, I like traveling at high speeds.

Look for me in the 2008 Summer Olympics, I will be the one with the chunk of gold around my neck. I have accomplished a great deal in my life time. Some of my greatest accomplishments are academic. I was chosen to go to Science Champions three years in a row, I was chosen to attend the Saturday Science Academy at Libby School last year, I received the Presidential Award in 6th grade and I am on the honor roll at Chase Middle School. I have been a Boy Scout in Troop 334 for one and a half years. I have already reached Life Rank and I am the Senior Patrol Leader in my troop. My goals in life are to go to college at the University of Notre Dame, join the Air Force as a pilot, retire early and get a job as a pilot for a commercial airline. My academic achievements and my commitment to Boy Scouts will help me achieve these goals.

There are only a few "potholes" on my road to success. The largest pothole on this road are my parent's jobs. In addition to long hard hours both of my parents are currently attending or have attended school recently. Their dedication to their jobs and education makes it hard for me to exploit them for their time and money. My health is not exactly perfect either. First of all I have to wear glasses to help correct the drifting of the lenses in my eyes and my teeth are crooked so I am forced to have sharp metal objects glued to them! Last but not least, my favorite hobby and sport, bike racing, is very expensive. A good racing bike costs about $1,500.00!!

The potholes are easily dodged and don't slow me down.

COOPER O'NEIL JONES
APRIL 16, 1984 - JULY 2, 1997
SHARE THE ROADS
Baddlands Cycling, Inc
PO Box 8202
Spokane, WA
99202-0202
Copyright © 2023. All Rights Reserved.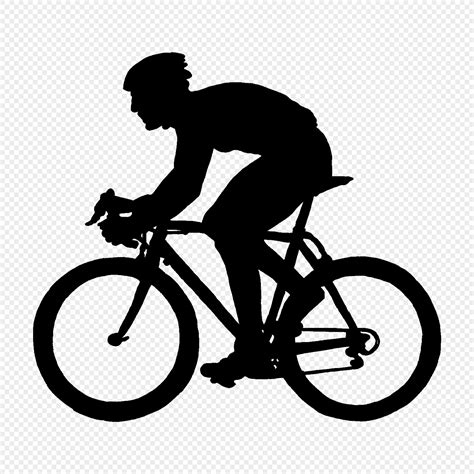 Become a sponsor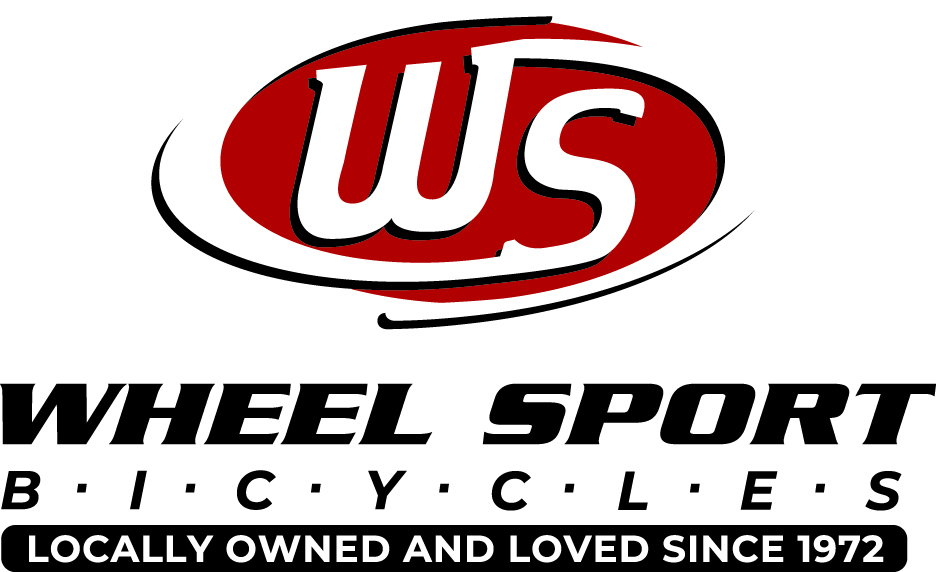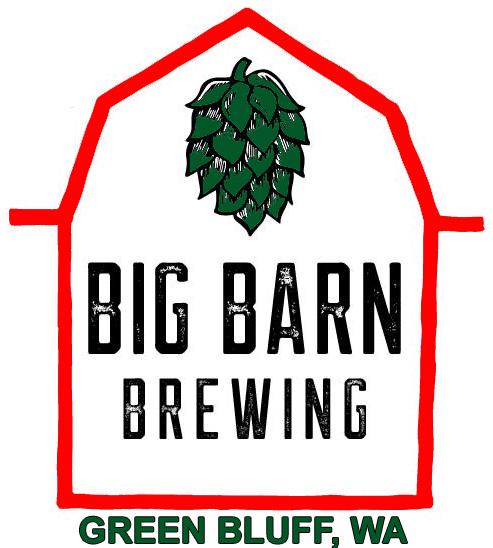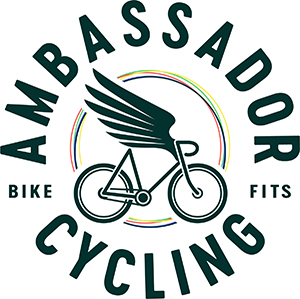 RACING LINKS: